What is it?

Our suite of independent data quality assurance checks on your administrator's records, including checks for deceased pensioners, which are deployed before your data is admitted to our database, VitaData. We provide an easy-to-understand graphical report to allow you to really get to grips with your data.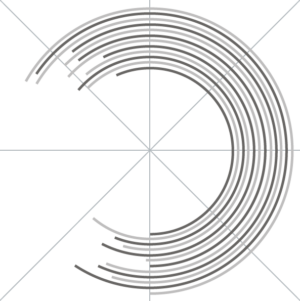 Thoughtfully designed checks, complemented by a set of "quality flags" that are recorded in VitaData, enable our statistical analysis tools to make the most of the available data, even where there are gaps, without introducing statistical bias.
All exceptions are routinely reported back to your plan administrators so that they can take action to improve the quality of your data.
Solid data foundations not only give you greater confidence in the insights that are drawn from analysis, but also leave you in better shape for any future risk transfer to an insurer.
Need more information?
If you have any further questions our team would be happy to help you.