What is it?
A full suite of longevity analytics tailored specifically to your pension scheme. Presented in easy to understand, highly graphical reports (available annually).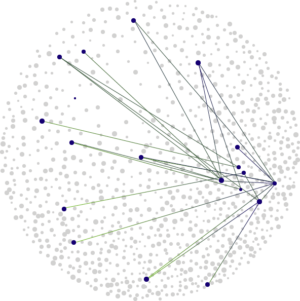 VitaInsights opens up the black box of mortality assumptions by providing detailed longevity analytics specific to your pension plan.
Understand the longevity characteristics of your participants and how they have changed over time, allowing you to make informed decisions around how to manage your future risk.
Need more information?
If you have any further questions our team would be happy to help you.