What is it?
Access to Club Vita's cutting-edge longevity thought leadership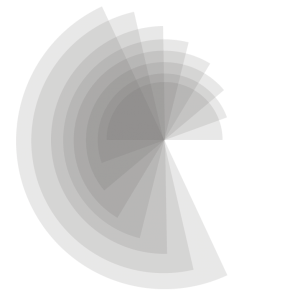 For Club Vita, longevity and longevity risk is the day job. Our team of experts focus solely on understanding longevity and regularly publish cutting edge research, opinion pieces, explainers and much more. We also host a wide range of webinars covering all things longevity.
By joining Club Vita you will gain full access to all our proprietary thought leadership and research. Your feedback and needs will also shape the direction of future insights worked on by our team.
Need more information?
If you have any further questions our team would be happy to help you.