​Longevity insurance pricing that's as easy as reading a share price in the Financial Times.
Once Club Vita US is established, building on our experience in the UK and Canada, we will extend our toolbox to include regular market pricing for longevity insurance.
What is it?
Access to Club Vita's cutting-edge longevity thought leadership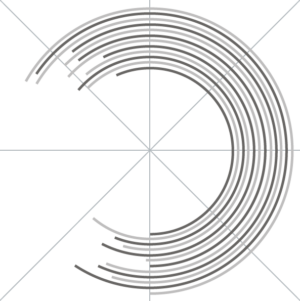 For Club Vita, longevity and longevity risk is the day job. Our team of experts focus solely on understanding longevity and regularly publish cutting edge research, opinion pieces, explainers and much more. We also host a wide range of webinars covering all things longevity.
By joining Club Vita you will gain full access to all our proprietary thought leadership and research. Your feedback and needs will also shape the direction of future insights worked on by our team.
Sorry, it looks like you haven't been automatically redirected.
Please head back to our one of our main sites by:
Selecting a location
Click on one of the flags below or select from the dropdown at the top of the page.
---
Heading to our the Lexicon of Longevity
Our glossary of longevity terms provides an ever-evolving explanatory hub of longevity terminology. Including top line definitions, related terms and links to further reading.